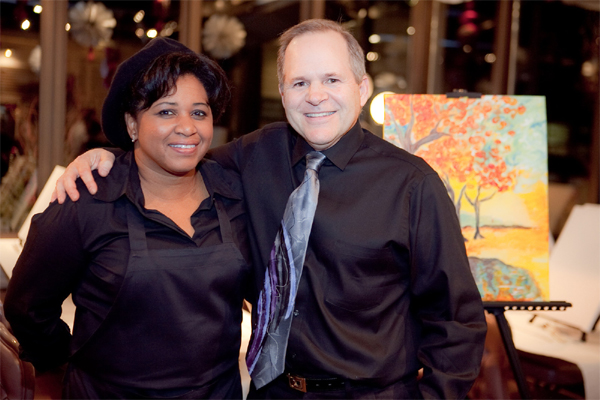 First Published December 10, 2012
By: Kris Janisch, Woodbury Patch
Think it would be fun to have a glass of wine and do some painting with your friends?
Cheers Pablo, a new art studio that will offer classes and events taught by local artists, is set to open in Woodbury's Tamarack Village in early January 2013.
The business will host corporate events, kids birthday parties and other functions in two rooms at the space, between Viking Blinds and LensCrafters at 8362 Tamarack Village, said CEO John Bedard, who lives in Woodbury.
People can check the Cheers Pablo website to see its calendar of events and sign up for painting sessions, he said.
It will be the first Cheers Pablo to open, Bedard said.
"There is a real need for it in the community and we hope to inspire a lot of people," he said.